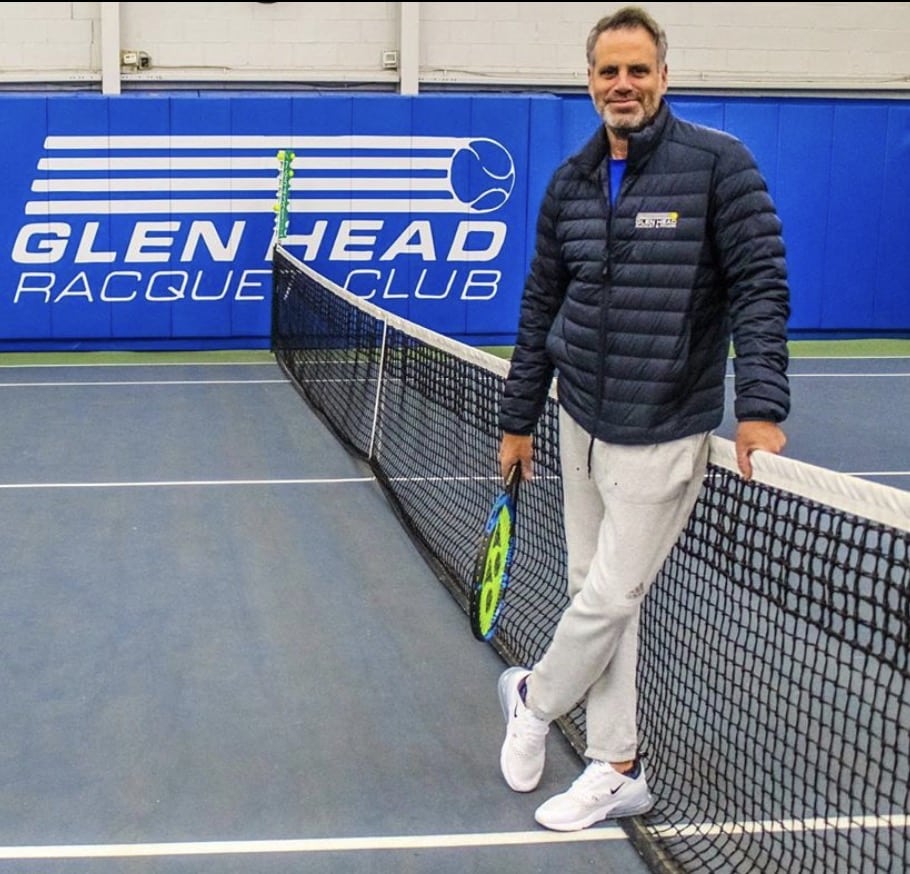 General Partner / Director of Operations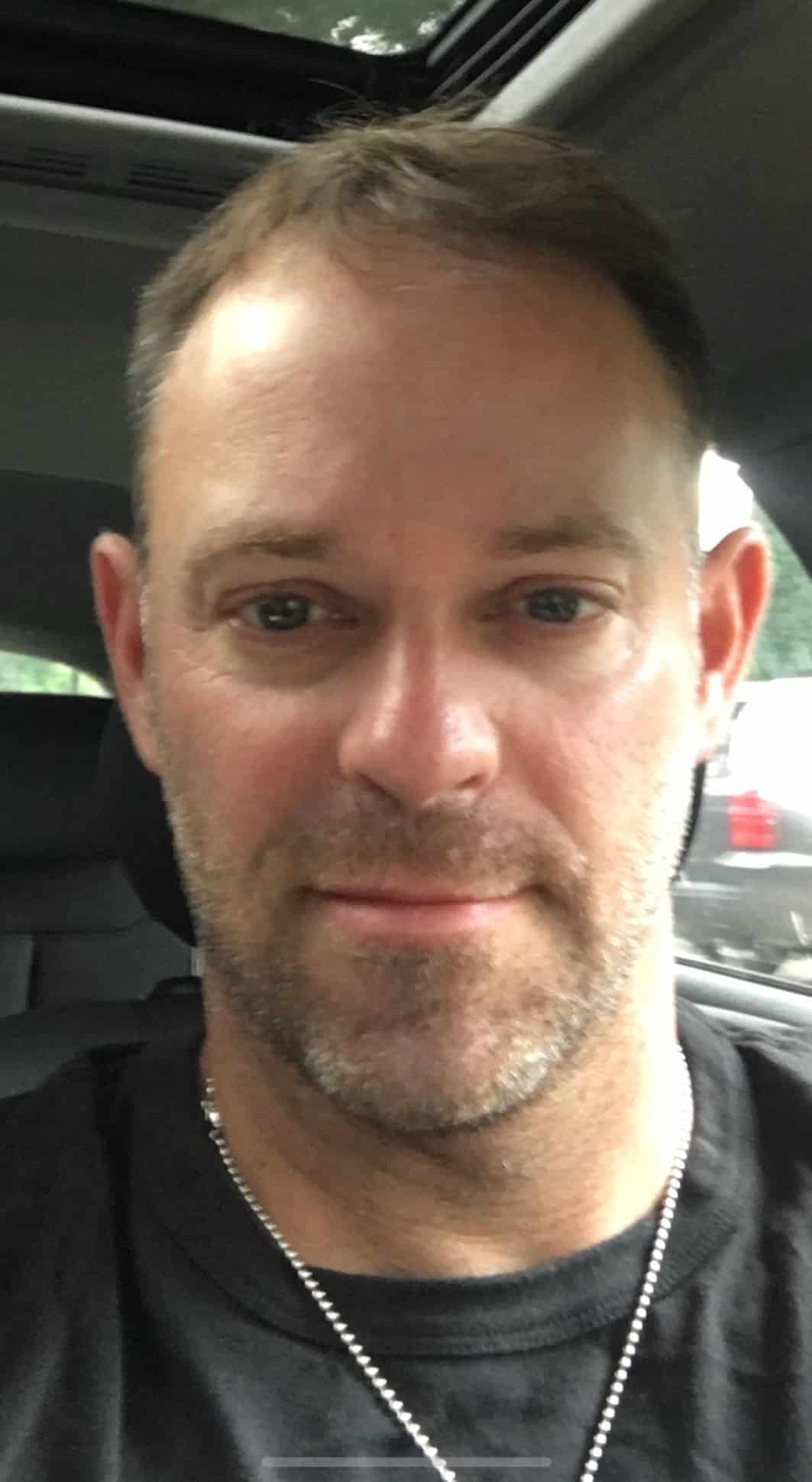 Managing Partner / Director of Tennis
Adam Mandell is an alumnus of Yale University, where he played #1 singles, was 1st Team All-Ivy, and competed in the NCAA Division I Singles Championships.  During his tenure at college, he helped lead his team to an Ivy League Championship and was elected Team Captain.
On the junior tennis circuit, Adam was a #1 ranked player in the Eastern Section in many age groups, as well a consistent top 15 Nationally ranked player.
Adam has been involved as a co-owner and director of various tennis facilities and additionally served as the Director of Tennis at North Shore Country Club for 7 years. He has experience coaching elite tournament players as well as adults and beginners.
Partner / Managing Director of Business Development
Cory Parr grew up in Jericho, NY. He attended Jericho High School where he won 3 state championships. Cory was the number 1 ranked junior in the eastern section throughout his junior career and a top 5 ranked junior in the nation. Cory attended Wake Forest University where he was a 3 time All American. He held the schools record for career singles and doubles victories. Cory was ranked as high as number 9 in the college tennis singles rankings and number 1 in the nation in doubles. Cory played professionally for 1 year earning career high world rankings of 779 in singles and 272 in doubles.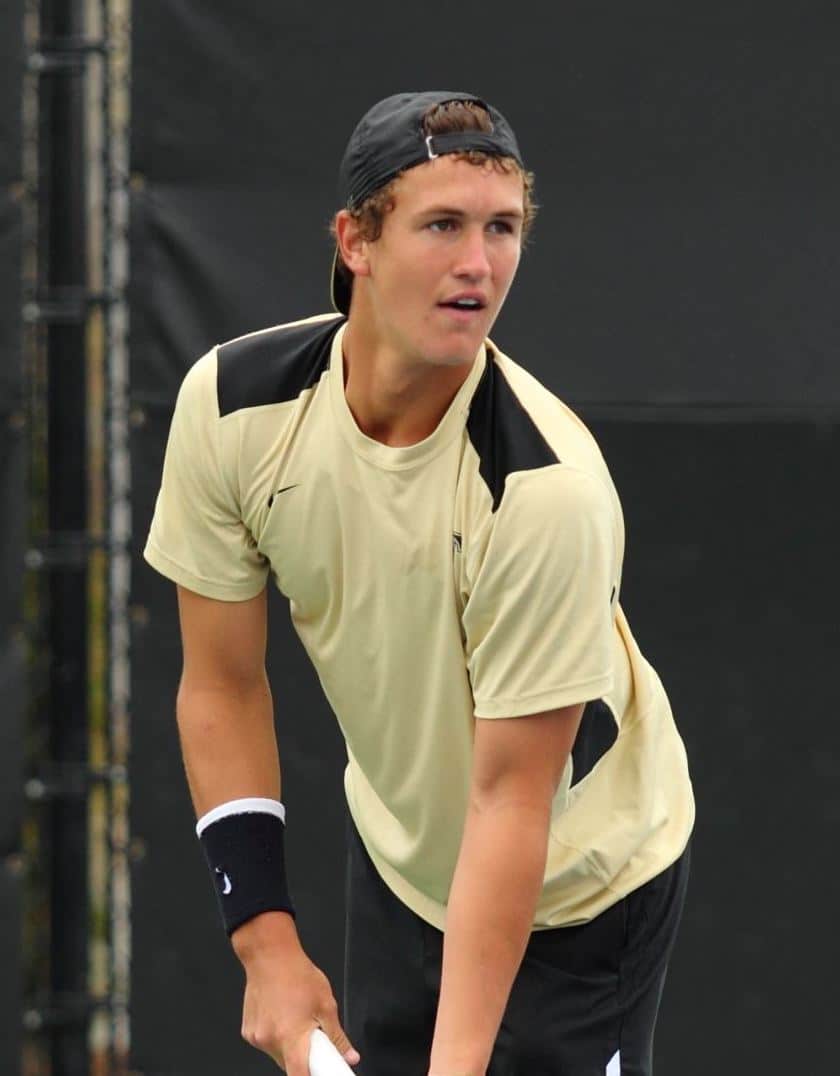 High-Performance Coach
Adam is a dual citizen of England and New Zealand and currently lives in Long Island, New York where he is a High Performance Tennis Coach at Glen Head Racquet Club. He trains a good amount of the top national players in the country and the highest juniors in New York.
Adam played four years of Division 1 tennis at Wake Forest University in Winston Salem, North Carolina. Here he obtained a Bachelor of Arts in Communications, and currently holds the most singles wins in program history as a Tennis player.
Before attending Wake Forest University, he won the Great Britain National Championships and holds three New Zealand National Championship titles. He was also ranked #75 (singles) in the ITF World Ranking and was professionally ranked as a singles player at #1421 ATP and doubles #1395 ATP.
–
ITPA Certified Tennis Performance Specialist (CTPS)
ITPA Tennis Performance Trainer (TPT)
Global Professional Tennis Coach Association B-Level (ATP Certified)
Global Professional Tennis Coach Association C-Level (ATP Certified)
Kovacs Institute Tennis Serve Specialist
USTA Tournament Director / Coach
Jason has been very involved with tennis in our community for over 20 years. He is certified as a USPTA Professional 1 with 6 years of former experience as a Head Pro. He is also rated as a 5.0 USTA player. Jason has helped run many Adult and Junior group lessons, such as Quick Start and Junior Development Programs. He also runs Cardio classes multiple times per week and additionally teaches many Private and Semi-Private lessons. His fun, high-energy approach to coaching is his way of keeping things fresh and interesting at all times. Jason enjoys meeting new students and finding the challenges that allow him to set short-term goals to guarantee that his students progress, all while keeping it fun and entertaining. Jason is a Tournament Director at the Club.
Coach / Pro Shop Owner
Greg has been a part of the staff at Glen Head Racquet Club since 2007. As a promising Junior player, Greg moved on to play College tennis at Adelphi University on scholarship for four years. Greg has a keen eye for talent and specializes in teaching proper technique and understanding the body mechanics of the game. From beginner level to high performance training, at any age, there is something to be learned from this talented coach. Greg manages the Pro Shop and has many high tech improvements to add as well as a wide variety of racquets and equipment.
High-Performance Coach
Tyrone has been coaching tennis for the past 19 years. Throughout his years of coaching, he has worked with numerous top ranked Jamaican tennis players, both at the senior and junior levels. Many who have represented the Jamaican Davis Cup team. Tyrone was the head coach for the Junior Davis Cup Team for Jamaica from 2004-2007. In 2006 he received a diploma in Buenos Aires, Argentina for high performance coaching. He also received a USTA certificate in Jamaica for high performance coaching in 2008.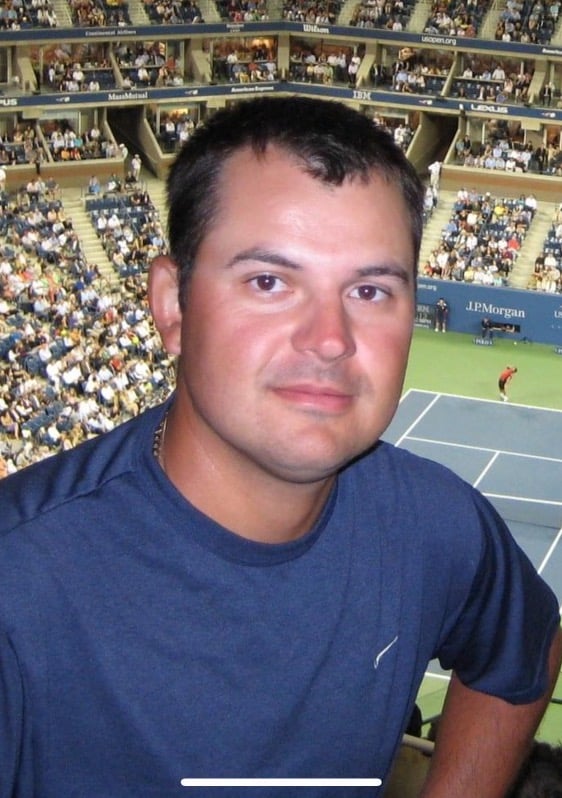 High-Performance Coach
Cornel started coaching in Romania in 2004. He trained advanced Junior players with good national and international results. After coaching and playing in tournaments for 6 months in Italy, he moved to the US in 2006 to continue coaching tennis. He coached some of the best Junior players from the top 50 in the Eastern Conference. He has coached professional players @ the US Open, Sydney Australian Open and ATP tour finals, challengers, and futures tournaments. He was a top 10 Junior in Romania, National Junior Doubles Champion, 3 time International Junior Doubles Champion and won several Junior Singles tournaments in Romania, Ukraine and Moldavia.
High-Performance Coach 
Strate Krstevski is a native of Skopje, Republic of Macedonia, where he was a top junior player in all categories. He was part of the national team in all age divisions.
Strate earned his Bachelor of Arts degree in Marketing and Management at Southern Mississippi, where he played singles and doubles during all four years. During his Junior year, he won the MVP award, and helped the team reach the highest ranking in school history #72 NCAA Division I.
In 2010, Strate joined Greenwich Racquet Club where he led the junior travel team tennis and was actively involved with the USTA adult teams. He was also part of the Macedonian Tennis Federation, as a 10 and under director in the country and was coaching the top junior's players. The past ten years he was part of Sportime and the John McEnroe Tennis Academy where he had various positions such as Tournament Director, Assistant Academy director and led the Adult programs. He is certified Tennis Professional by PTR and has attended multiple ITF coaching conferences.
Coach / Youth Coach
Gary began coaching in his native country of Jamaica from 1998-2012. He represented Jamaica in ITF tournaments and now coaches many of our Junior and beginner players here at Glen Head Racquet Club. He is known for his bright personality and easy going attitude and takes pride in making tennis an enjoyable and fun experience for children and adults of all ages.
League Director
Gigi joined the facility in May 2013. An avid league player she has captained several USTA teams for 12 years. Gigi is a member of the USTA Eastern Section Grievance Committee, and is currently a board member of the Long Island Women's Interclub Tennis League and Women's Golf Club of Brookville. She holds a B.S. in Business Administration from Long Island University. She resides in Glen Cove with her husband John and has two children Casey and Clayton.